CORPORATE GIFTS

Offrez à vos employés, à vos clients ou vos relations d'affaires un cadeau original et personnalisable, "made in Belgium". La Confiserie Léopold a développé une gamme complète de cadeaux d'entreprises sur-mesure qui marquent les esprits et réchauffent les cœurs.
Associez le nom de votre société aux valeurs de notre confiserie artisanale haut de gamme.
The perfect way to make your mark and brighten someone's day!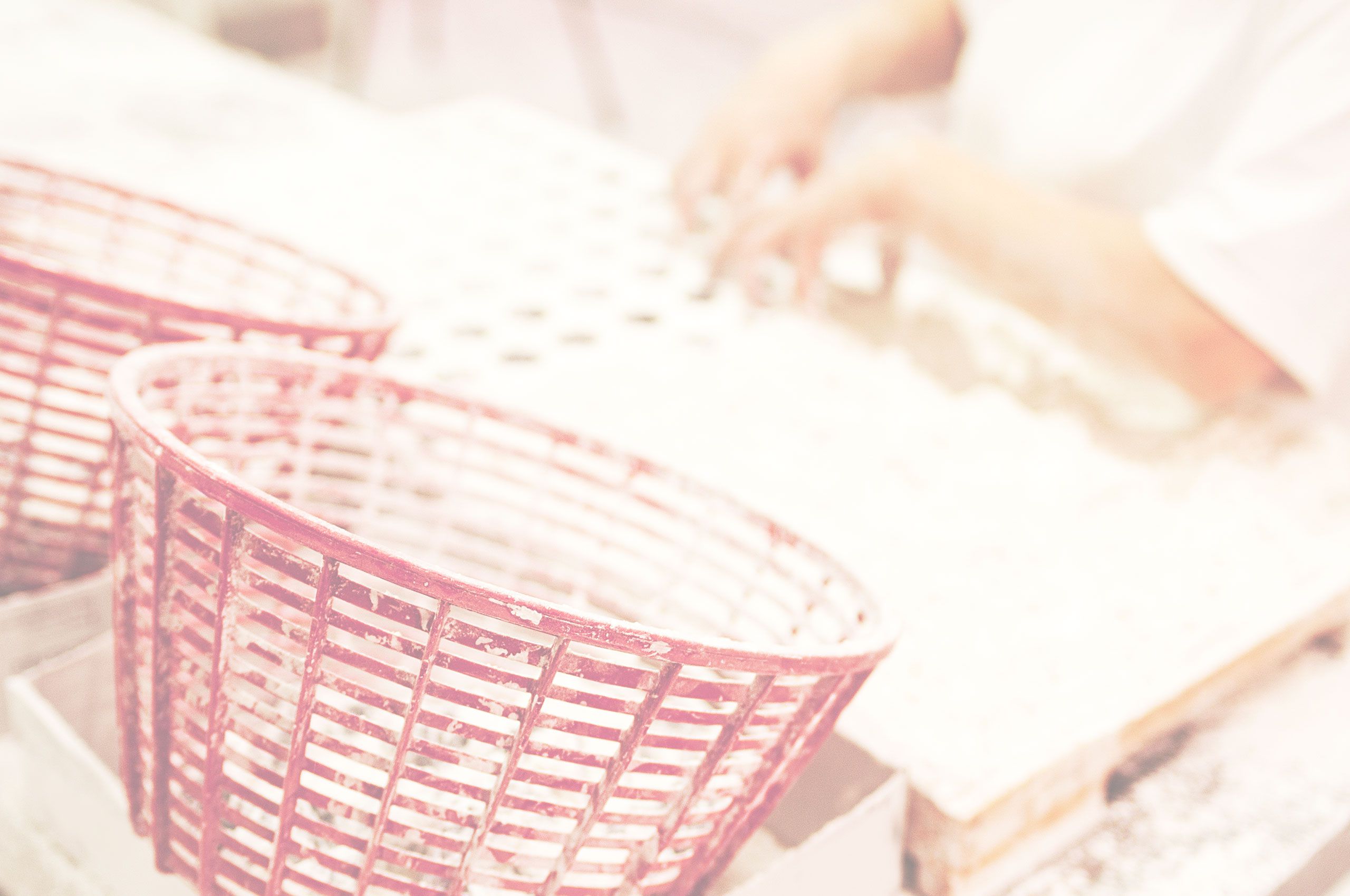 This box is intended for all (apprentices) cooks of the Kingdom by completing the box of 21 cuberdons with Leopold's syrup and jam. Syrup is ideal for replacing sugar or honey in all your recipes, while syrup is just as suitable for cocktails as it is on ice cream or for making a vinaigrette.
---
52,50 €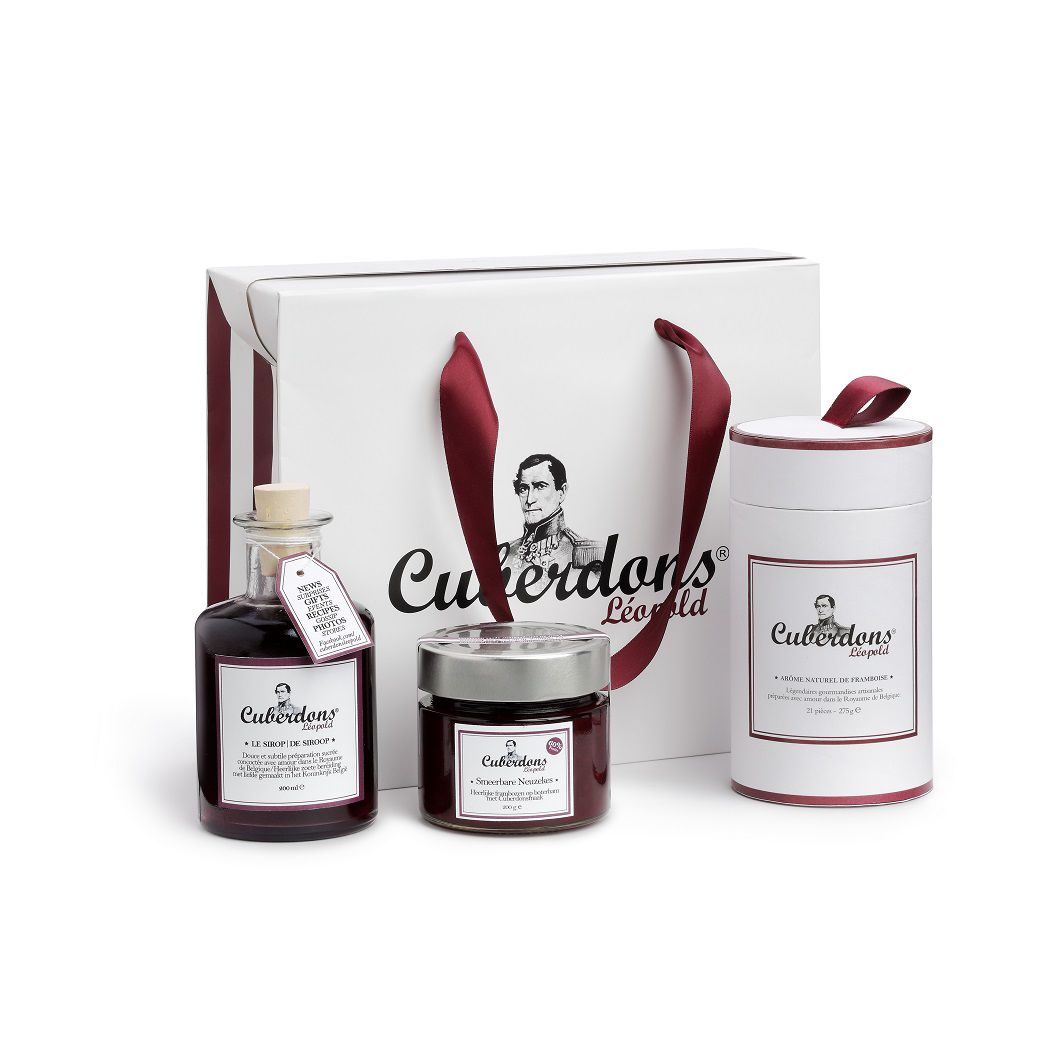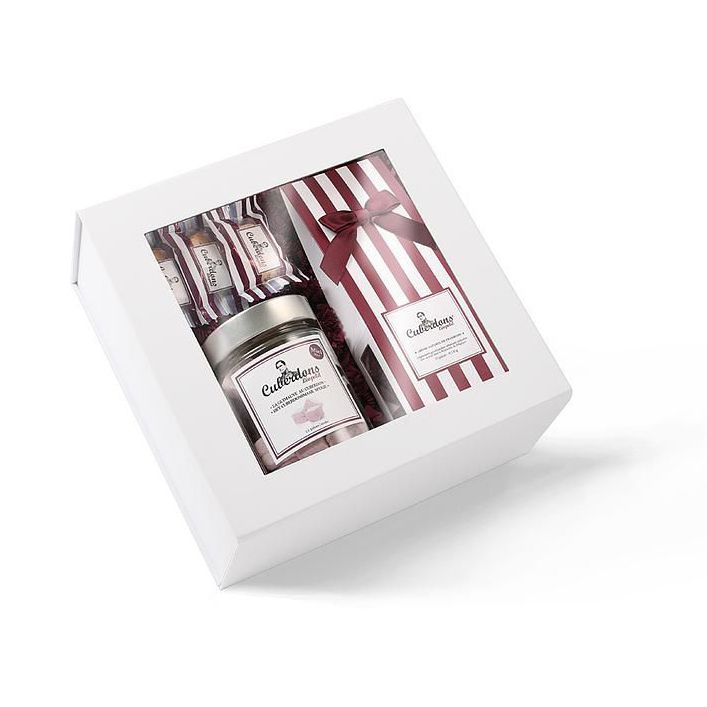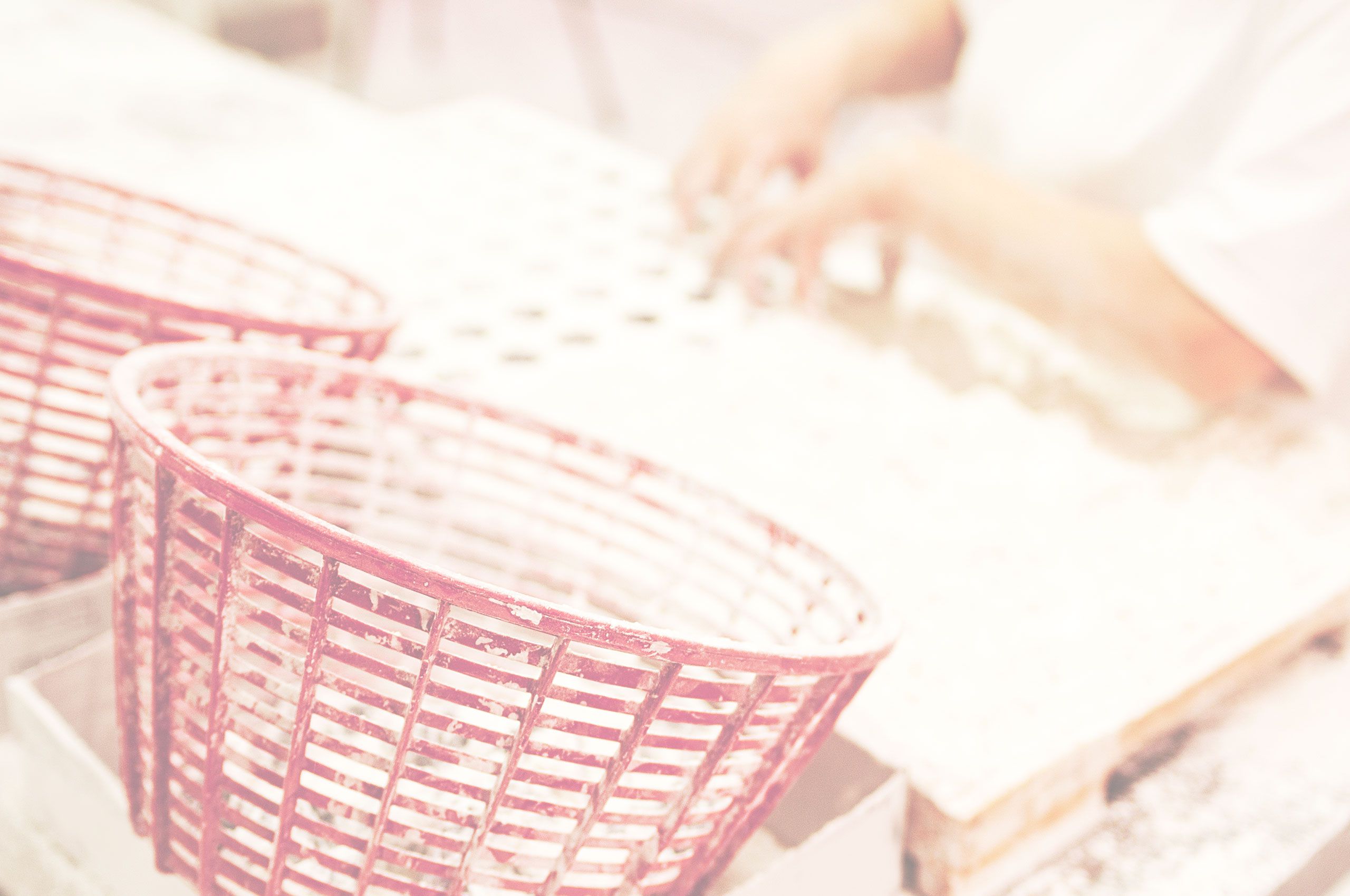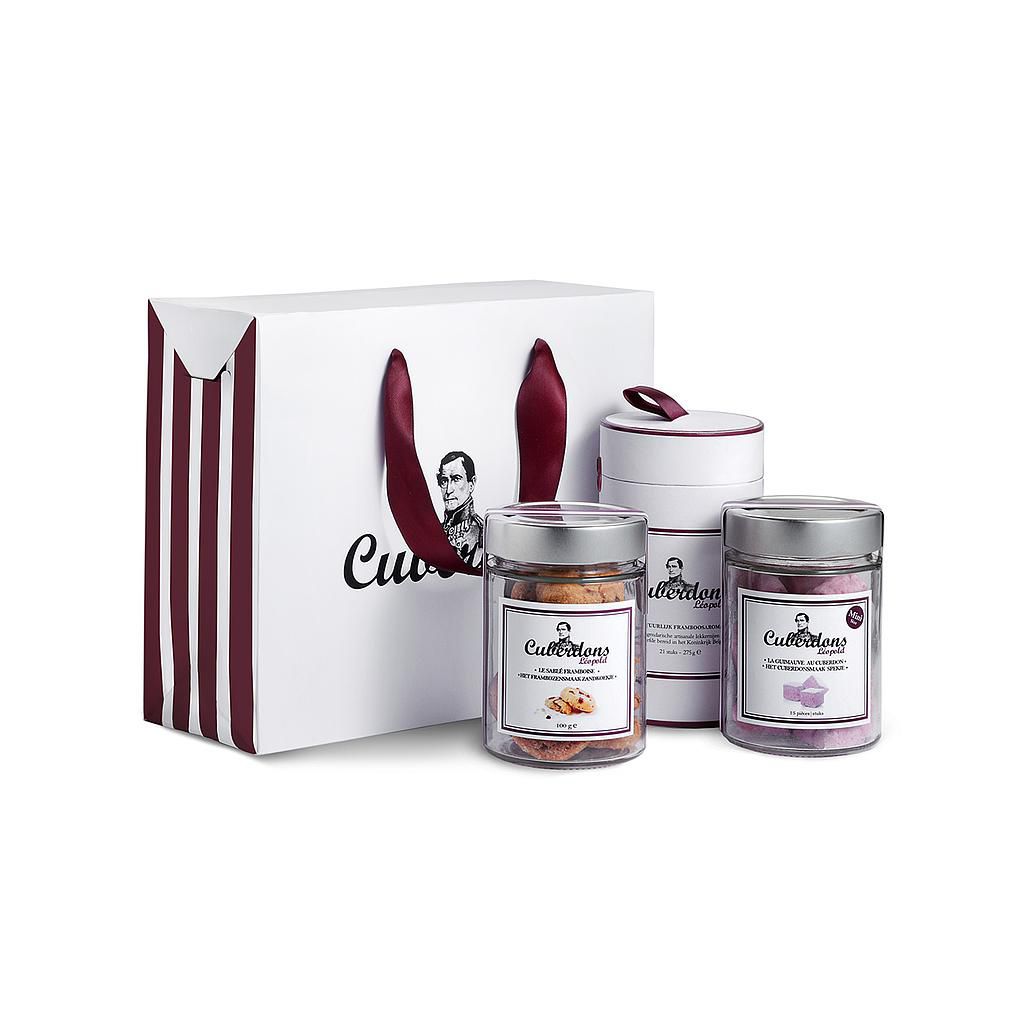 With its transparent window, this elegant box lets you glimpse the sweets it contains: an iconic box of 21 cuberdons, 10 nougats and 15 cuberdon-flavored shortbread cookies, with pieces of cranberry.
---
44,00 €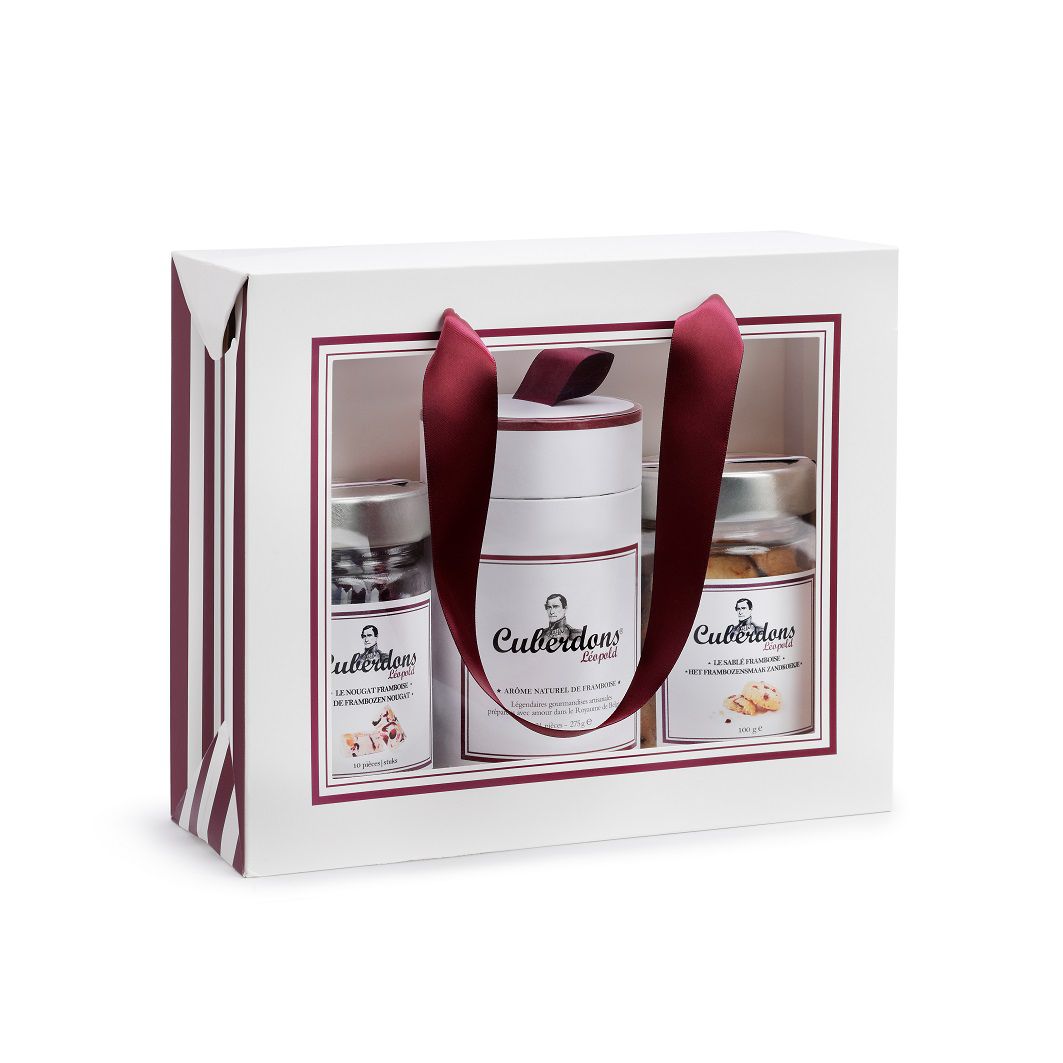 Crazy on the outside, this elegant bag is also on the inside with its cuberdon-flavored nougats and shortbread cookies, with pieces of cranberry and a pinch of fleur de sel which perfectly complete the bag of 10 Léopold cuberdons.
---
30,00 €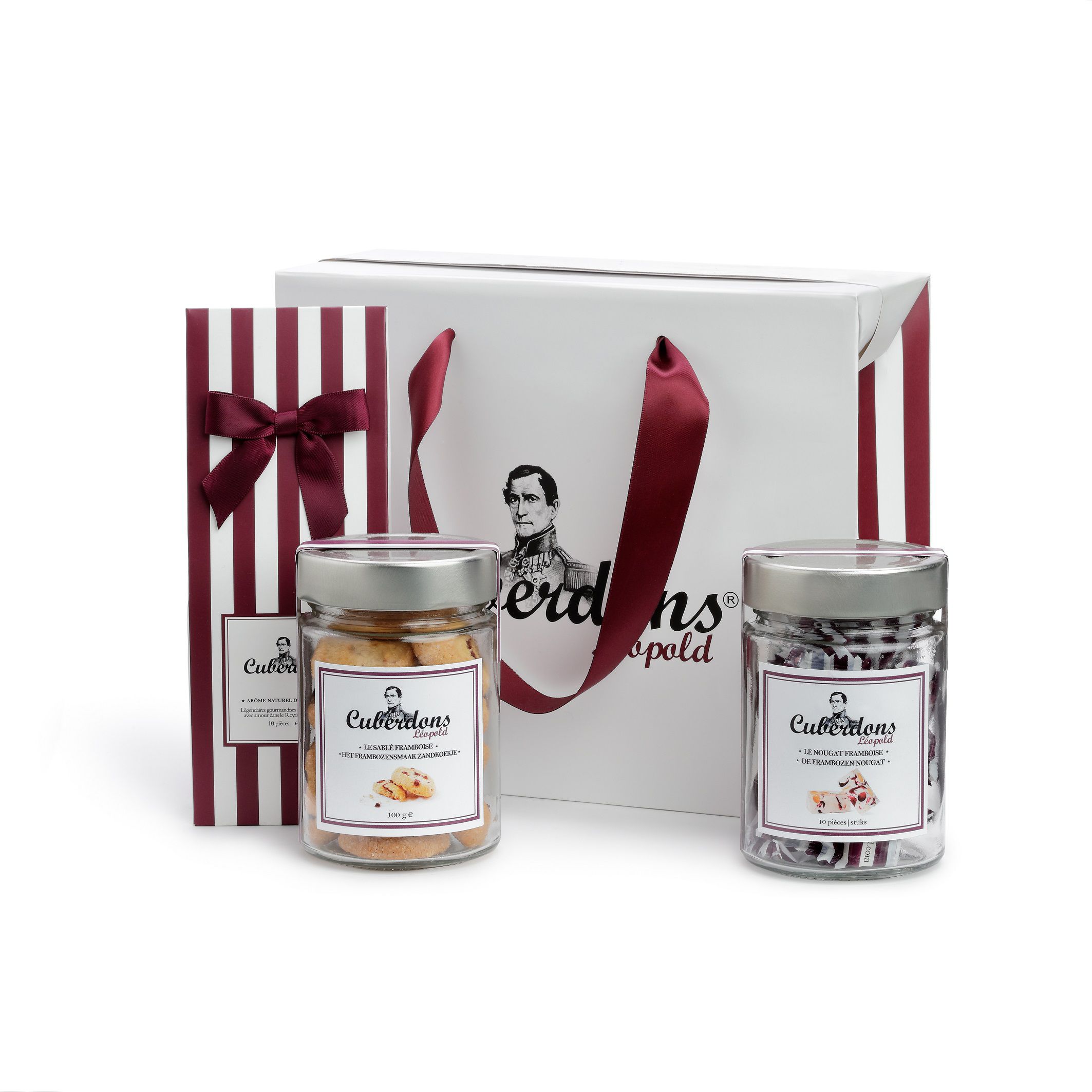 Confiserie Léopold's flagship product, this elegant box contains 21 cuberdons to commemorate that historic day of 21 July 1831 when Léopold I took his oath as the first King of the Belgians. Presented in a luxury bag, it is the perfect alternative to the more traditional gifts like champagne or flowers. Made according to the original 19th century recipe, Cuberdons Léopold are made from natural raspberry flavours only.
---
25,00 €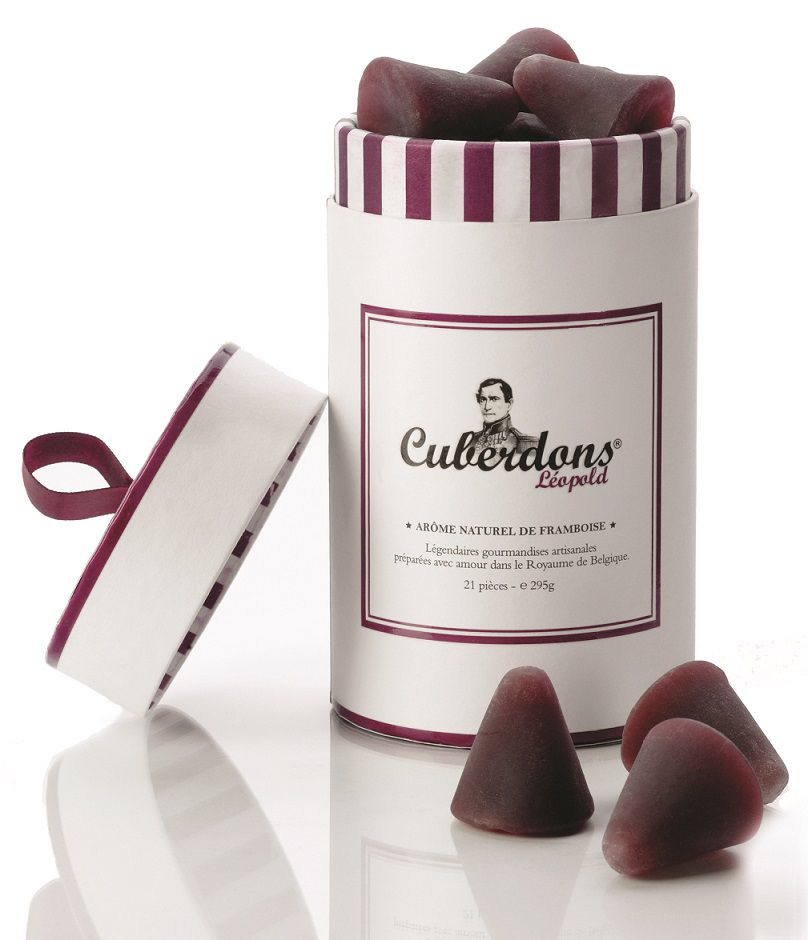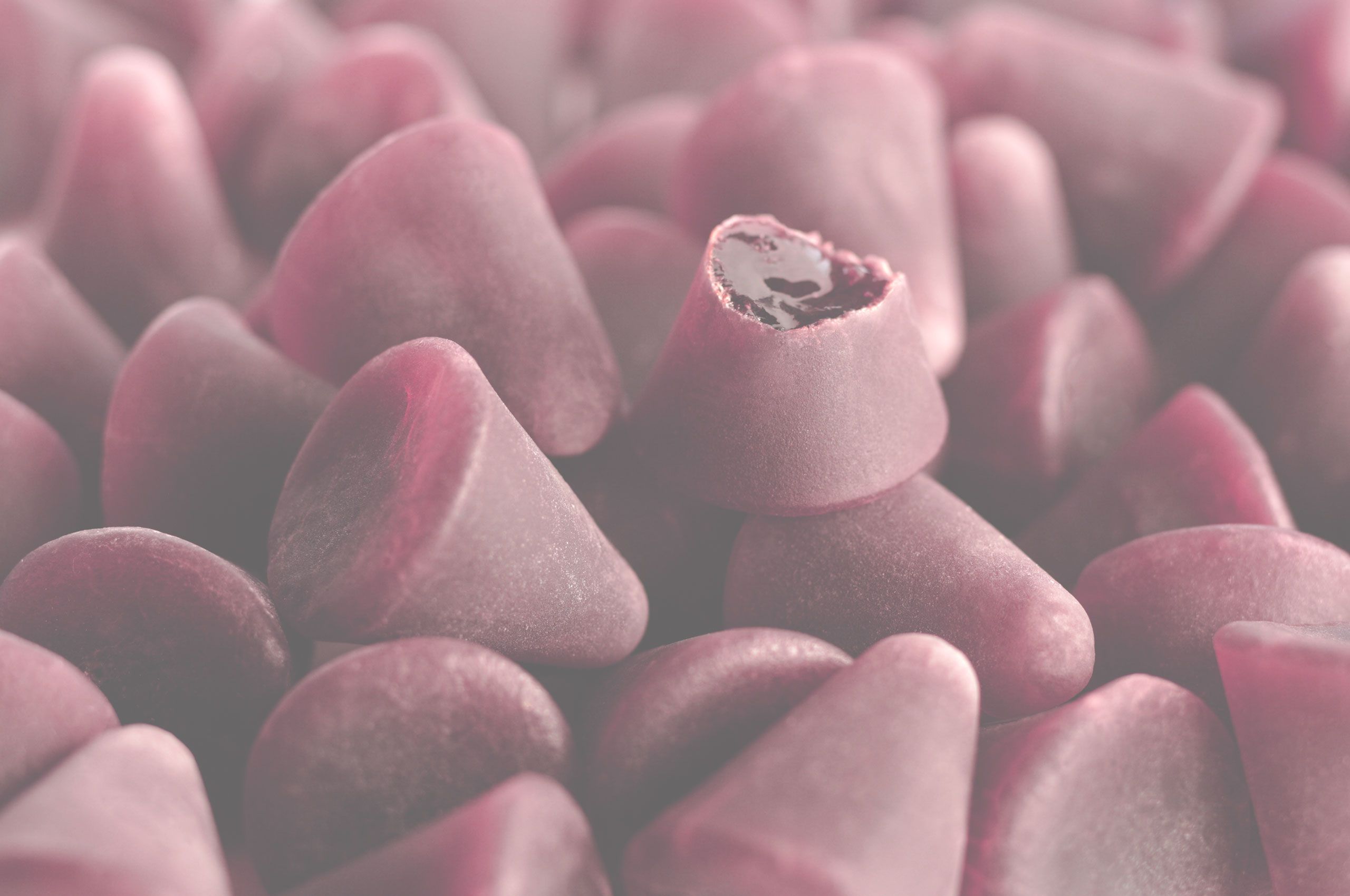 This smart sachet with Confiserie Léopold's trademark burgundy stripes contains 10 cuberdons. Each one is lovingly made in the Kingdom of Belgium, according to a unique recipe which takes 7 days from start to finish. The haute couture of confectionery!
---
11,00 €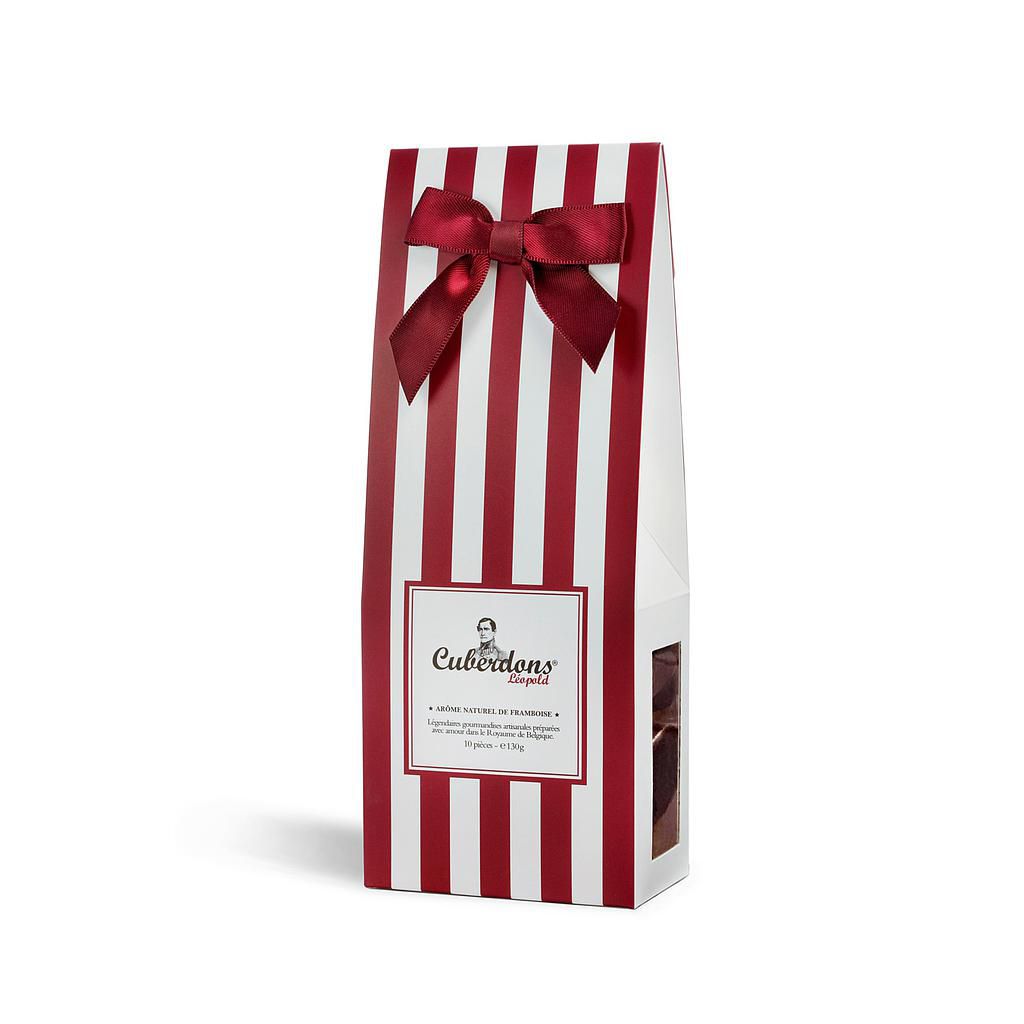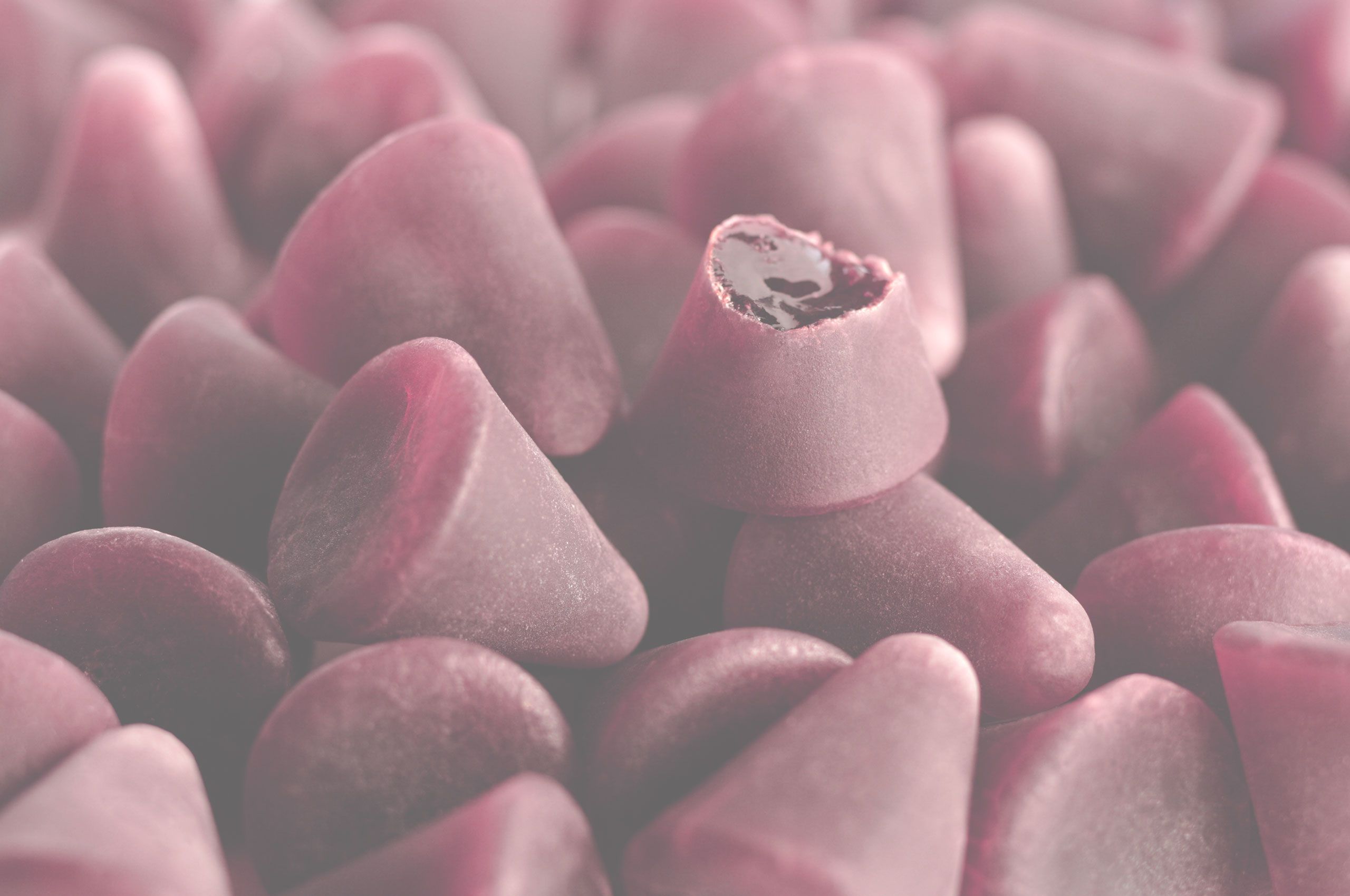 A large box of our unique luxury sweets! Perfect for sharing at Christmas and New Year, this box also travels well because it has been specially designed to protect the delicate cuberdons.
---
50,00 €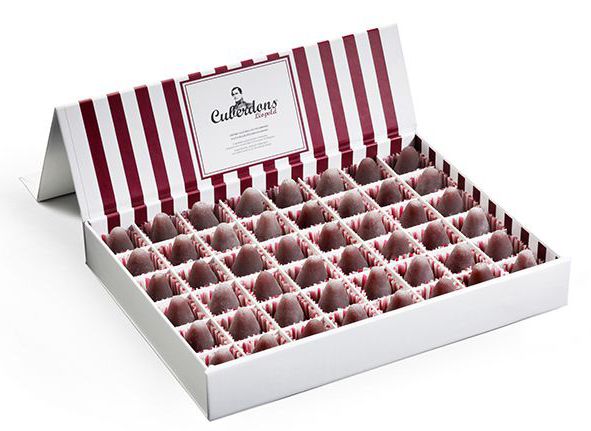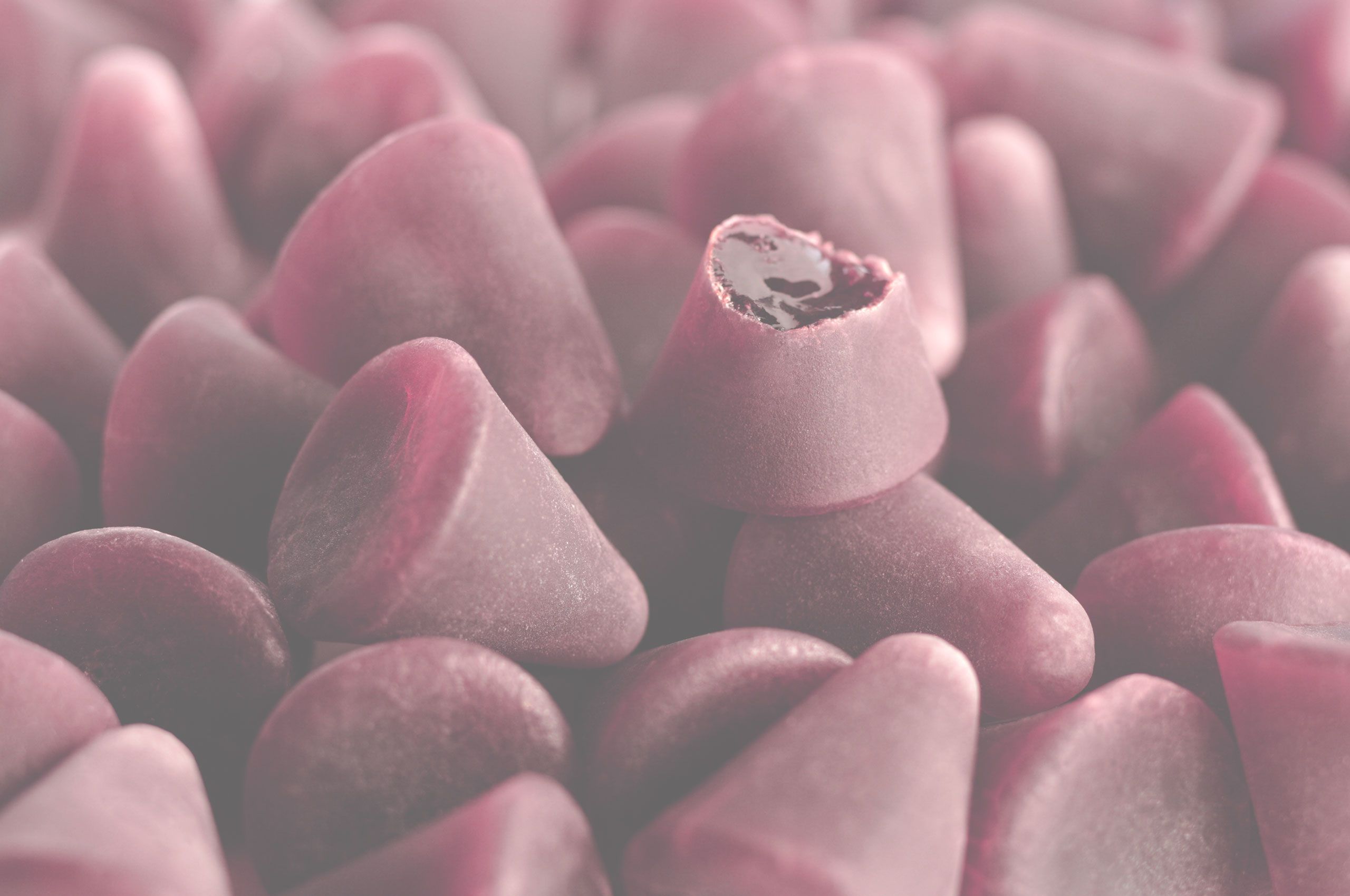 These delightful mini boxes – which are available in packs of six only – contain three delicious Cuberdons Léopold. They make a novel gift and a wonderful treat to serve at brunches or with after-dinner coffee. Guaranteed to impress as wedding, birthday or christening favours… in sum, perfect for any occasion!
---
33,60 €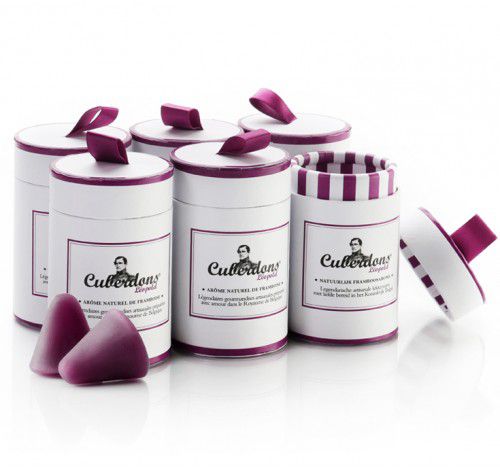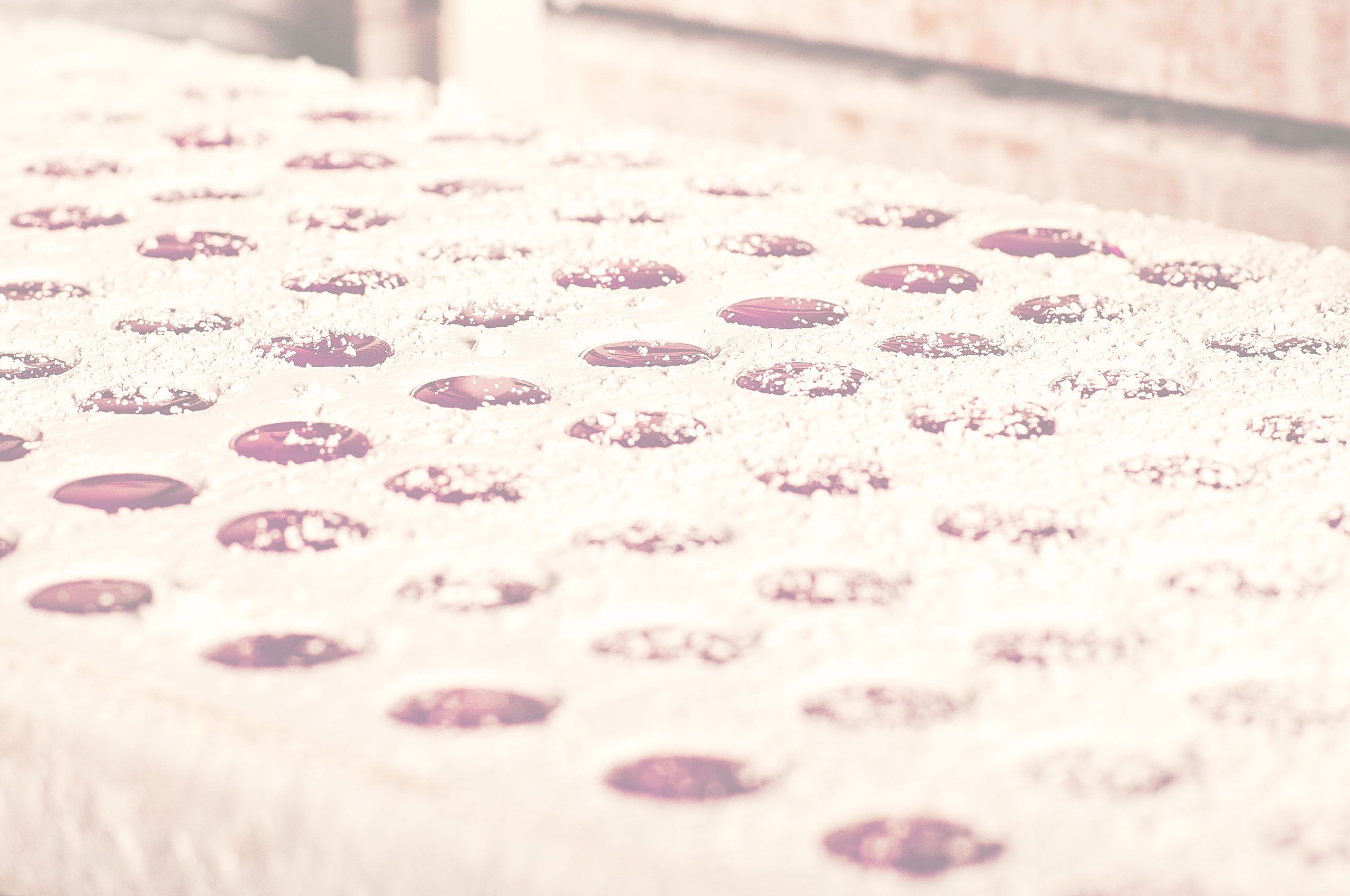 10 individually wrapped nougats in an elegant glass jar. Almonds, cranberries, a hint of fleur de sel and the enchanting signature Cuberdons Léopold raspberry flavour, these little gems taste as spectacular as they look. Like our cuberdons, nougats Léopold are made in a copper cauldron according to a traditional recipe. Vegetarian and free from gluten, lactose, peanuts, palm oil, soya, cholesterol, artificial colourants and preservatives, these delicious treats can be enjoyed by all. What else would you expect from Confiserie Léopold?
---
8,50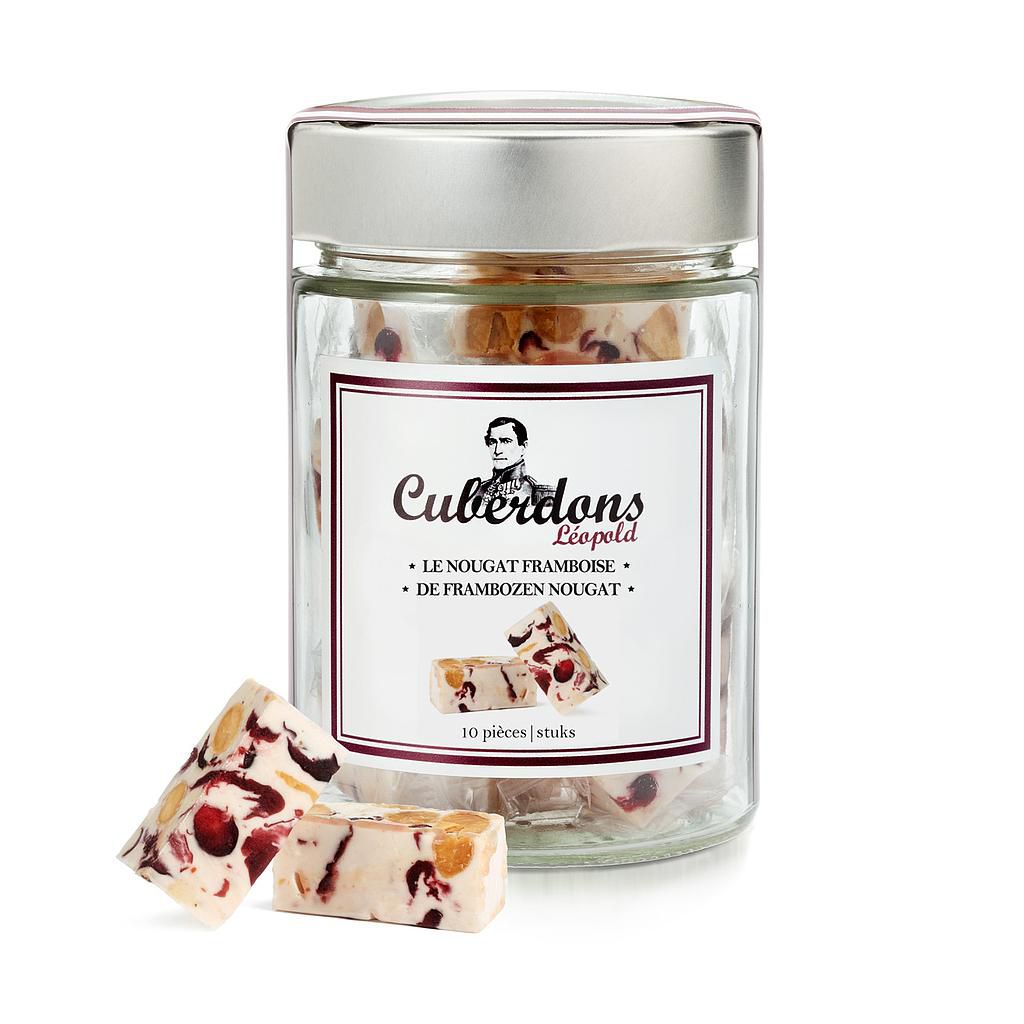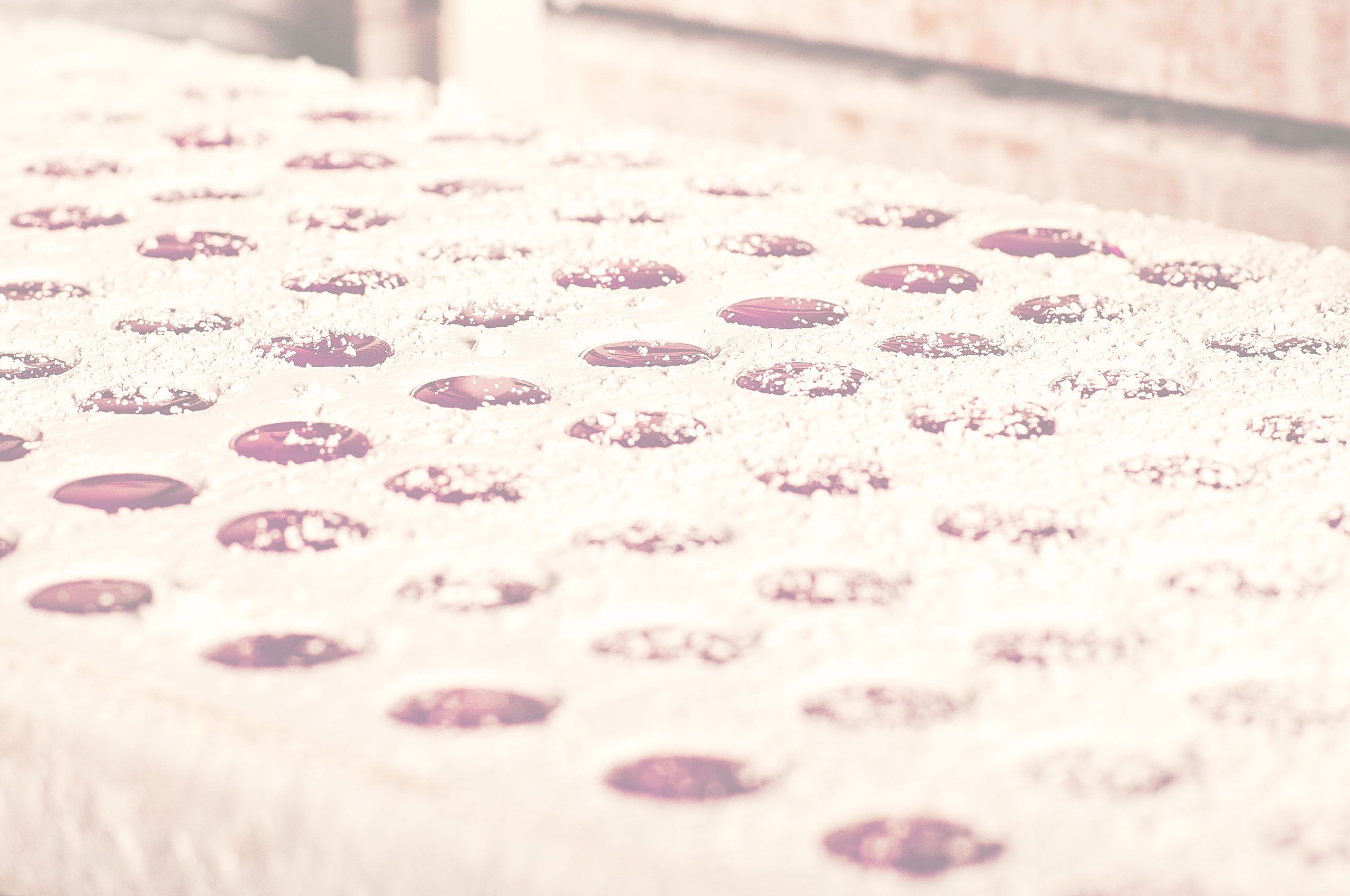 A deliciously crisp and light shortbread biscuit with an unexpected hint of our signature Cuberdons Leopold raspberry flavour. Irresistible and 100% handmade using pure Belgian butter and a hint of fleur de sel, they come in a pretty glass jar containing 15 biscuits.
---
8,50 €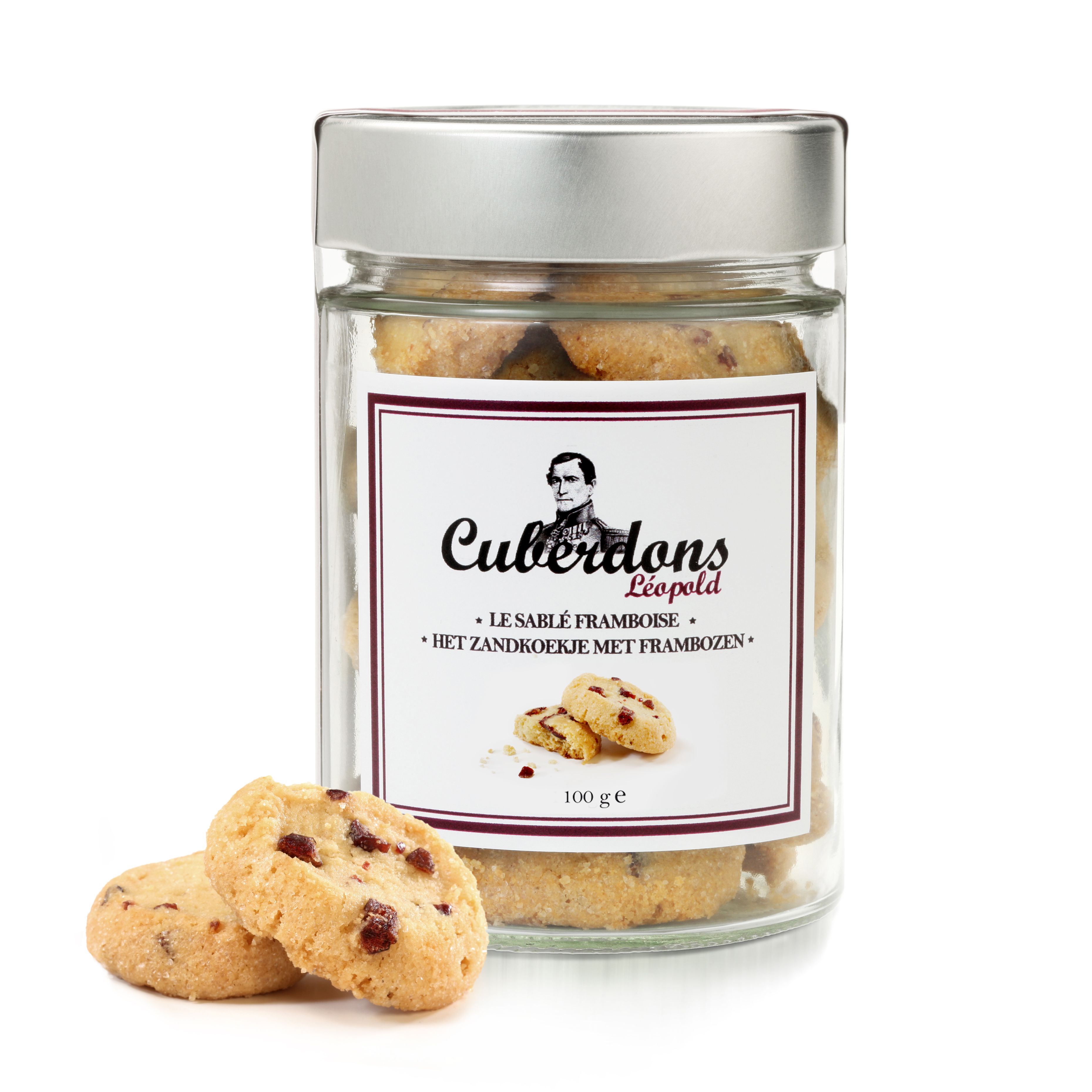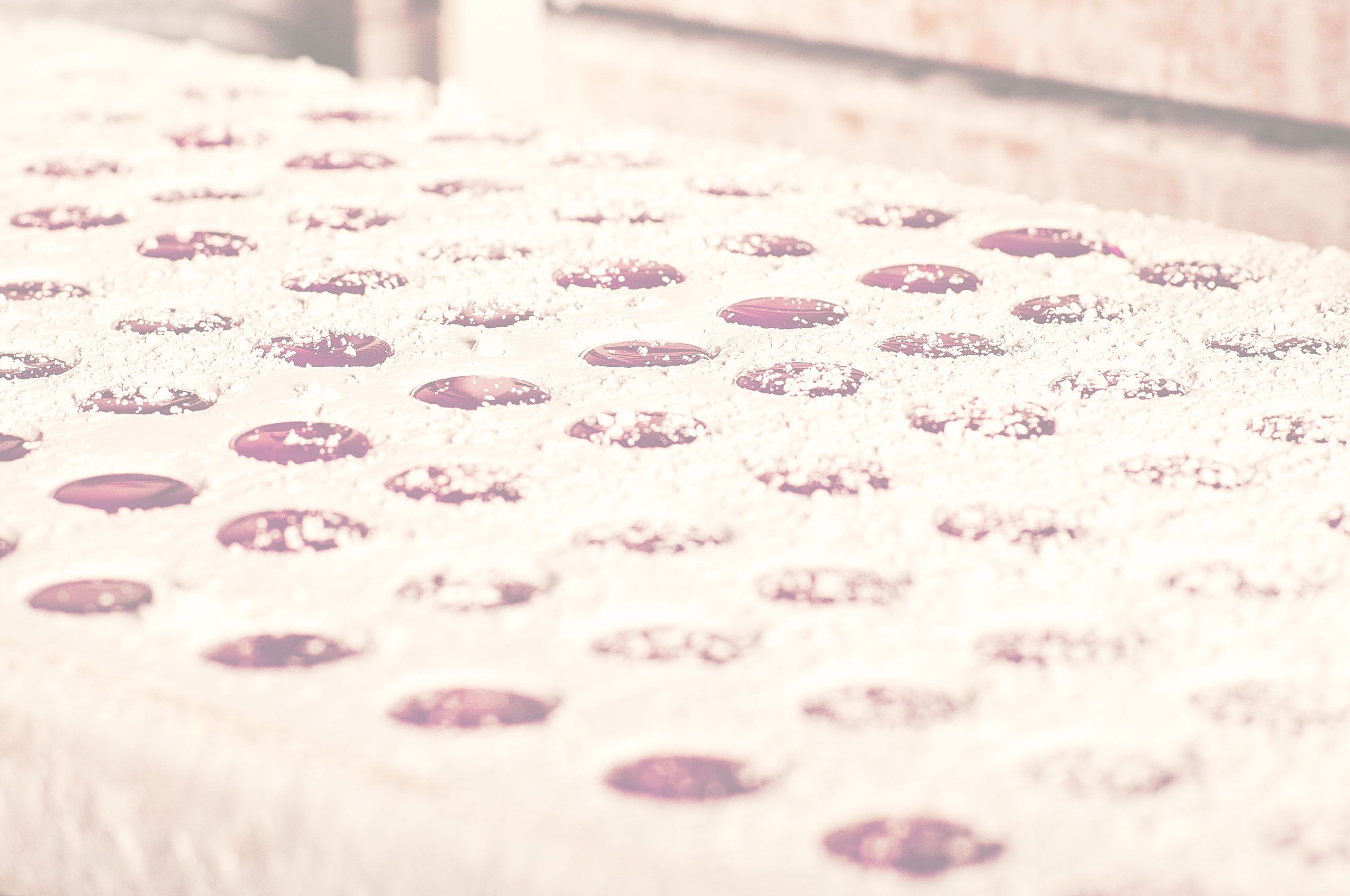 Find the unique Cuberdons Léopold flavour in an artisan spread prepared to a traditional recipe using no less than 60% locally-grown fresh organic raspberries. An unusual, light spread, guaranteed to be loved by young and old, be it at breakfast time or as an afternoon snack. Simply irresistible!
---
8,50 €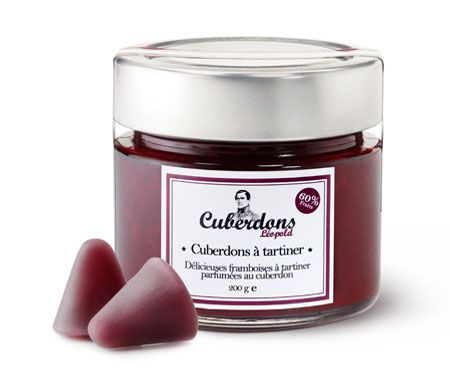 15 cuberdon-flavoured marshmallows presented in a pretty jar. Made from the best natural ingredients without added preservatives, their signature raspberry flavour makes these marshmallows a treat fit for a king.
---
10,95 €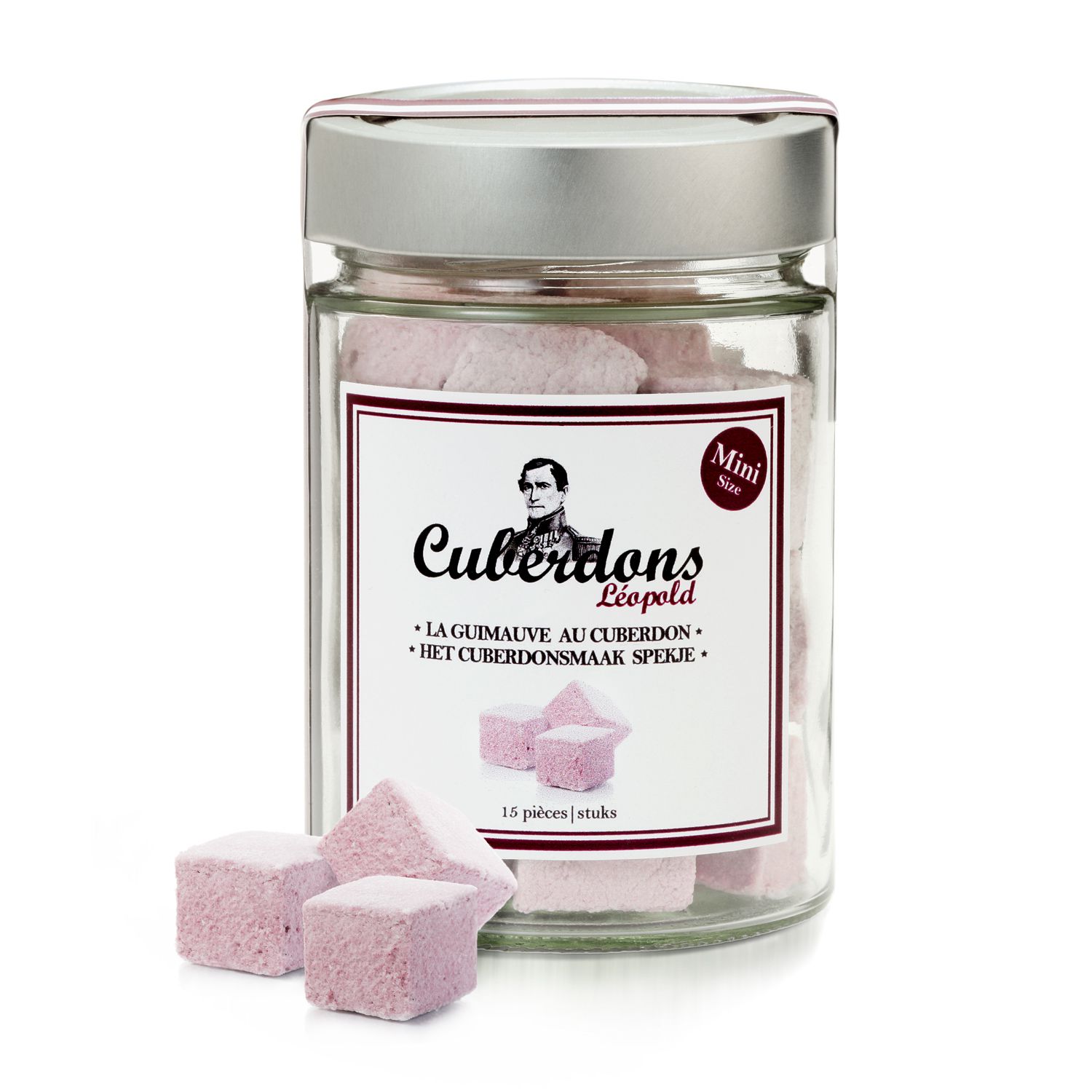 The unique, inimitable flavour of Cuberdons Léopold is also available as a syrup. This sweet, subtle preparation will enhance ice creams and desserts and add a twist to macaroon or cheesecake recipes. Or how about adding a dash of Cuberdon syrup to your G&T for a match made in heaven?
---
16,95 €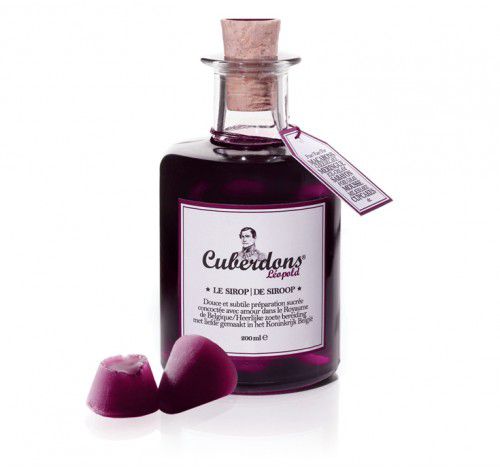 The mini bottle is ideal if you want to try out our Cuberdon syrup! This sweet, subtle preparation will enhance ice creams and desserts and add a twist to macaroon or cheesecake recipes.
---
9,45